Great article, and well worth sharing.
jesaja 66:2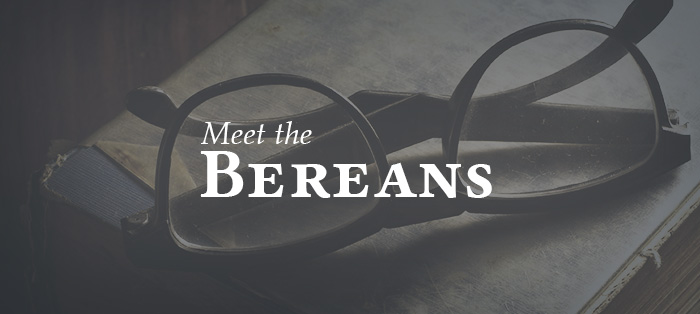 © http://www.gty.org
By Cameron Buettel
I am convinced that the most dangerous lie is the one that is almost true. The regenerate believer can usually see through most pseudo-Christian scams, whether they be online, on TV, or in the pulpit. But Satan doesn't always deploy his deceptions through shallow charlatans—he also carefully cloaks them in the garb of orthodox Christianity.
More and more false teachers conceal their heresies in the Trojan horse of sound doctrine. And like termites ravaging a house, the signs of trouble are evident only after the damage is done.
We need razor-sharp biblical discernment as our frontline defense against the stealth invasions of theological error. Paul and Silas encountered that type of discernment on their missionary travels when they ministered to the Jews in Berea. Luke reported on their ministry there and described the Berean Jews as: "More noble-minded than those in Thessalonica, for they received…
View original post 544 more words